INTRODUCING OUR BRAND NEW DK MIXERS RANGE!
At Donut King we love offering guilty pleasures, so this summer we are introducing a brand-new DK Mixers Range. We are offering four delicious flavours to choose from Twix, Choc Honey Comb, M&M's Mini and Maltesers. These deliciously cool Mixers will keep you refreshed all summer long.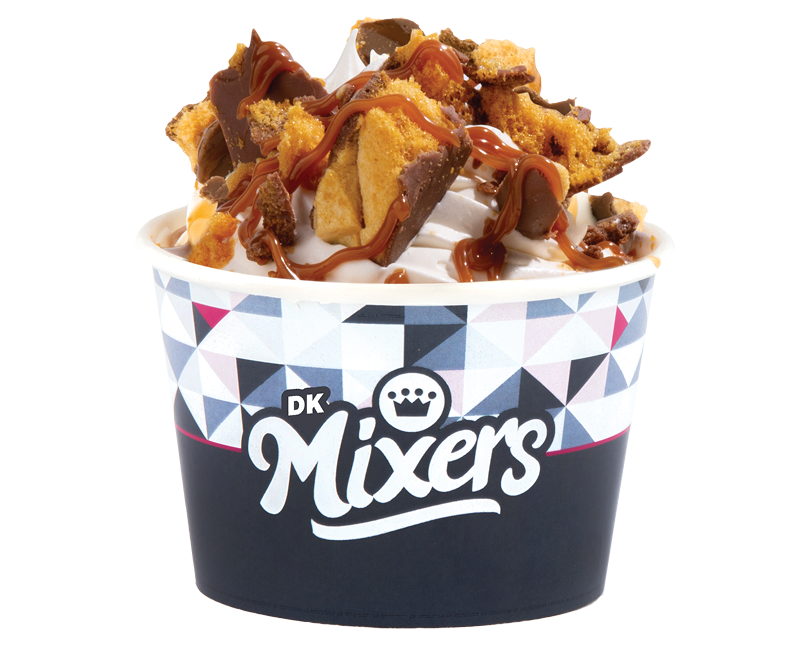 Choc Honey Comb Mixer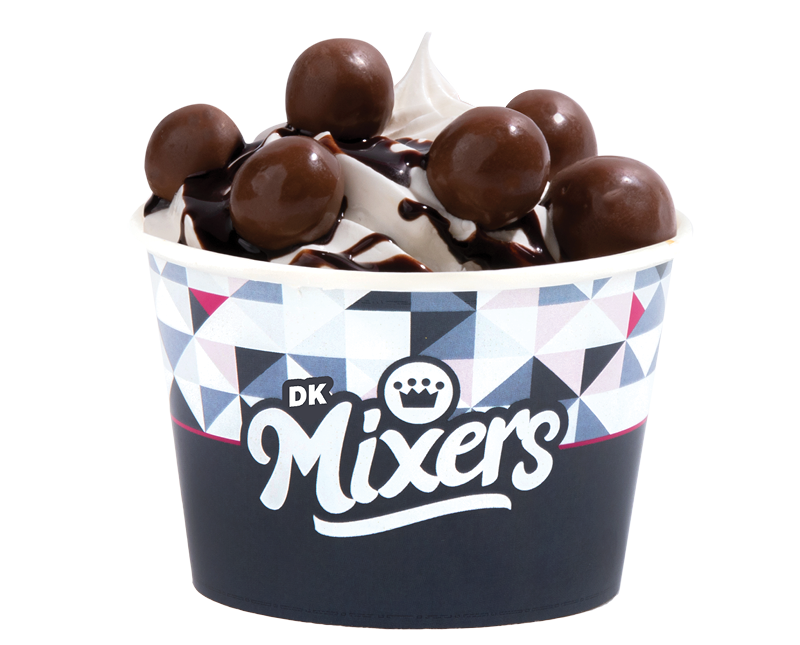 Maltesers Mixer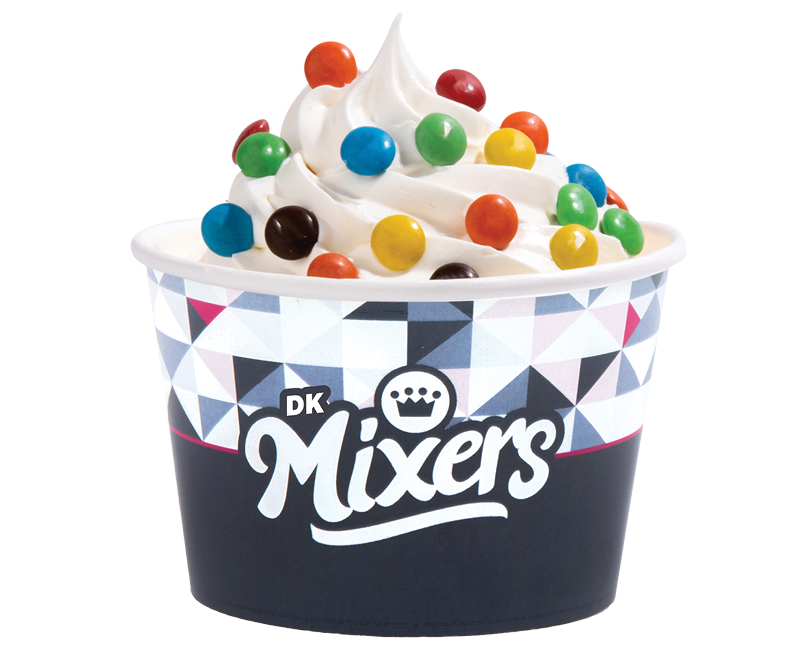 M&M's Mini Mixer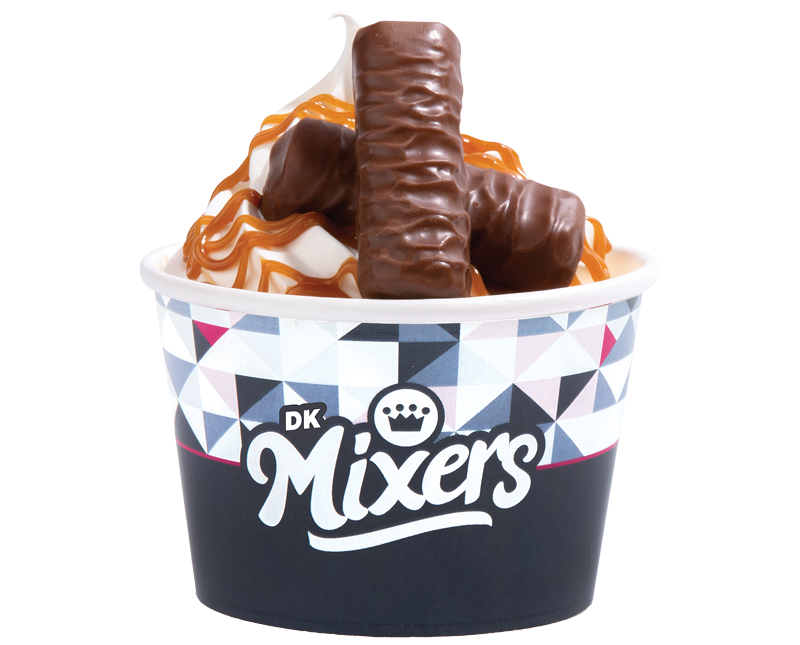 Twix Mixer
Find your local store to try one of our refreshing new DK Mixers.
*Available in participating stores from 16th February. Range may vary from store to store.